SYSTEM SIMPLICITY
Save time on administrative work with Auxilia's easy to use platform. Whether you are creating a new online donation form, or a robust fundraising event, Auxilia's software outline(s) a step-by-step process on how to create, promote, and review its success.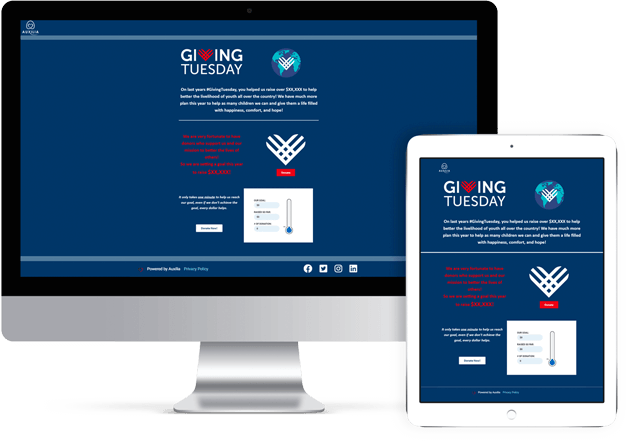 FUNDRAISING COACHES
Auxilia values people on top of processes. Our clients are supported by professional fundraising experts to drive strategy and ideas to their goals. Clients can meet with our fundraising staff at no additional cost.
"I am happy to know these individuals professionally. They are super attentive and listen to our needs and concerns."
– Okanogan Community Action Council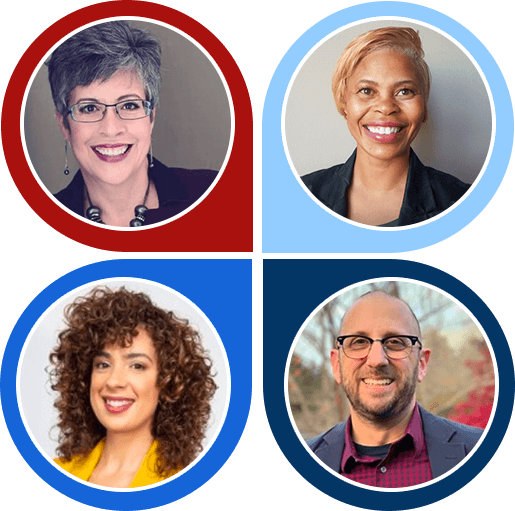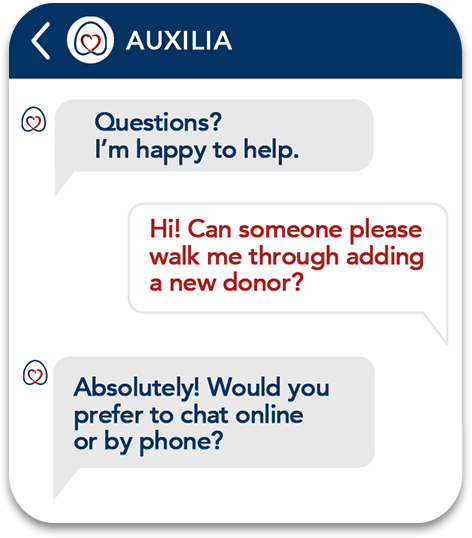 DEDICATED CUSTOMER SUPPORT
Dedicated Customer Support: From onboarding to day-to-day interaction within the system, clients are supported by a team of experts. Auxilia values a level of support not seen in this industry to help you effectively utilize all the software's capabilities.
"This is why I love Auxilia. You are so responsive to the needs of your customers."
– Good Gaali
CHAT WITH US LIVE

COST CONSCIOUS
Auxilia makes it affordable for every nonprofit. We do not believe in long-term contracts, but we do believe in one flat monthly cost for everything.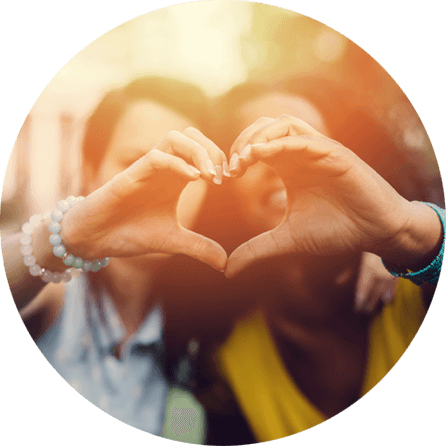 BENEFITS
Auxilia's donor management software offers an array of solutions for your nonprofit that take care of the heavy lifting for more streamlined operations. Simplified online donor management is powered by real-time data, enabling you to better communicate with your donors – and ultimately strengthen their involvement within your organization.
We make everyday operations easier by infusing our solution with multiple integration options, including social media platform management and payment processing.
Fundraise
strategically
& track progress toward your goals
Retain more
donors
through increased insights & communication
Promote greater
efficiencies
within your organization
Encourage
donations
by engaging your donors regularly – with a system that makes it simple
Our multi-faceted donor software allows your patrons to
connect, learn & give

– with ease
Donation and Donor Management

Analyze donor behavior and giving patterns, using these insights to foster a giving ecosystem

Campaign and Fundraising Tools

Strategize and develop campaigns and fundraising initiatives through simple outreach tools

Event and Ticket Management

Plan, execute and analyze both virtual and in-person events – with ease

Peer-to-Peer Fundraising

Involves supporters who fundraise independently on your organization's behalf using individual donation pages

Social Media Automation

House all your social accounts under one platform, allowing for simplified strategizing, posting and reporting

Integrated Payment Processing

Streamline every transaction through integrations with Stripe, CardConnect and Cornerstone Payment
FEATURED TESTIMONIALS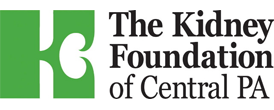 "Auxilia is providing the rocket fuel to energize our game plan for our organization. I am so grateful to be working with your team. Together we are making the world a better place."

– The Kidney Foundation of Central PA

"We transitioned from a competitor to Auxilia initially for the cost savings and social media tool. We are a small nonprofit that relies on Instagram and Facebook for visibility and we are budget conscious. Auxilia allows us to schedule our social media posts and ask for donations on those platforms. We also were able to cut our technology costs by 25% which allowed us the opportunity financially to upgrade our storage units. Auxilia is a company all small nonprofits should consider! You all take pride in your platform and level of commitment to your clients."

– Period Kits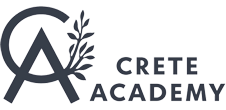 "The product is very intuitive and easy to use. We're able to easily track our donors, look for yearly trends, and initiate effective campaigns. The best part of the product was centralizing all of our data to see a higher level overview of our donor network, and understand how and why we should be engaging our biggest mission supporters. The customer support team is helpful and always available for questions. The coaching team has supported with fundraising annual goal and how to best engage board members. The coaching team is always available, and spends significant time helping us with our own unique issues. Auxilia is more than a software service, and is a partner for our organization!"

– Crete Academy

"We love the super-responsive team, expert fundraising coach, and streamlined donor management & tax reports. Since using the system we have received feedback from longtime donors and supporters on how professional our campaigns are, and we have noticed an increase in email-sourced donations."

– Kelch Aviation Museum

"We love Auxilia! No one is ever too busy to answer our questions. Jeanne has been a wealth of knowledge for our staff as we develop our fundraising efforts. The Auxilia team is engaged, knowledgeable, responsive and are just delightful people to work with. The platform is great and the face-time alone is worth the money. We would definitely recommend Auxilia to other organizations."

– Earth Conservation Corps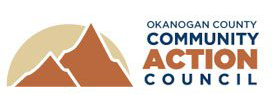 "We have a wonderful experience with Auxilia, there is never something the staff can't solve for us. We are a 60 year old agency that is slowly getting to the 20th century and Auxilia is helping us get there! We are proud to work with your team."

– Okanogan Community Action Council