ABOUT

US

Auxilia's comprehensive Donor Management System software bridges the gap between nonprofits and donors to elevate fundraising and support worthy causes.
Why Auxilia?
What We Do
Our Goal
Auxilia was created to help community driven nonprofit organizations with donor outreach, engagement, and retention.
Auxilia's all in one software allows nonprofits to manage donors, track donations, send communications, create fundraising events, and increase social media presence.
Our goal is to help nonprofits raise more donation dollars for their cause, all while saving them time and money.
OUR

STORY

It's our mission to drive change for those driving change in our world. To do that, we needed to create donor management software that was simple and intuitive, but comprehensive enough to promote maximum efficiencies.

Compassion
Auxilia was founded by a group of nonprofit veterans with a collective heart for bettering their community. Inspired by local philanthropists daily, we aim to help more people by equipping nonprofits with the tools needed to make a difference.

Innovation
At Auxilia, we never stop learning – because the world never stops developing. We utilize the latest industry insights and modern technology to ensure our donor software constantly works to advance your mission.

Leadership
We're not afraid to blaze the trail. As pioneers in the industry, we offer helpful guidance, modern tools and efficient donor management processes that help nonprofits become leaders, too.
OUR
COACHES
Get a Free Nonprofit Fundraising Coaching Session
Fundraising can be a challenge when events have been cancelled and economic conditions are uncertain. Schedule a free coaching session with a nonprofit executive from Auxilia with over 20 years of fundraising experience.
WHAT TO EXPECTThe coaching session will last for approximately one hour and will be dedicated to helping us learn more about your organization and understand your fundraising goals so that we can provide you with personalized guidance and suggestions to help you fundraise more successfully. There is no cost – the session is free with no strings attached!
Ayanna Rutherford
Ayanna has more than 20 years of fundraising experience. She has held senior management and executive roles, working in both large and small non-profit organizations. Some of her key professional accomplishments include writing and managing multi-million-dollar state and federal grants as well as increasing individual donations.
Paul F. Morris
Over a close to a 30-year career in fundraising, Paul's work has resulted in tens of millions of dollars being raised and thousands of donors being engaged for a wide spectrum of not-for-profit organizations. Paul has a commitment to giving back to the community and the profession, including regular speaking and teaching engagements focused on small or emerging not-for-profits navigating success. In his volunteer work, he utilizes his background and expertise to help other not-for-profits develop their own sustainable and scalable fundraising programs.
Jeanne Troy
Over the past 27 years of professional fundraising with the last two as a consultant for DAZA Development, working in non-profit seems to have been a match made in NPO heaven. Working for NPO's of all sizes, from a one-person shop to departments of 8 or more people, the ability to connect with donors, staff, volunteers and more has been the driving force behind her success in raising money for the organizations she has worked for Jeanne looks forward to working with all the clients of Auxilia and the fun of "fun"draising!!
Ana Cepero
Cheerful and collaborative, Ana M Cepero brings nearly 20 years of experience working in the third sector: the non-profit organizations. Ana has been able to help institutions maximize their potential, defining their vision, build teams and reach funds. Ana has a Master of Science in Nonprofit Organization Management of the Universidad del Sagrado Corazón and works as a consultant and mentor.
OUR

PARTNERS

Our partner organizations make it possible for us to better serve nonprofits and champion their causes.
THE
AUXILIA

TEAM

Our team brings passion, grit (and a ton of heart) to Auxilia.
GET TO KNOW US BETTER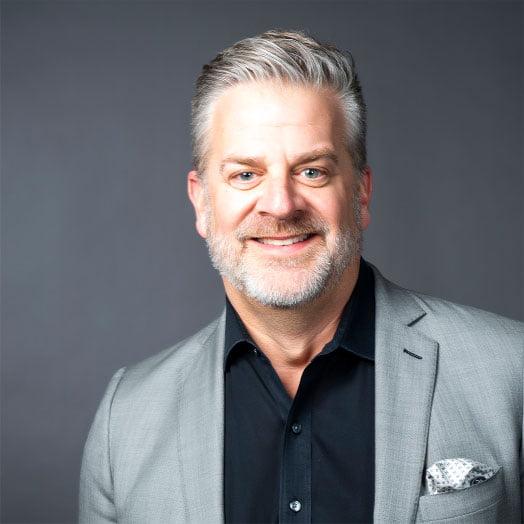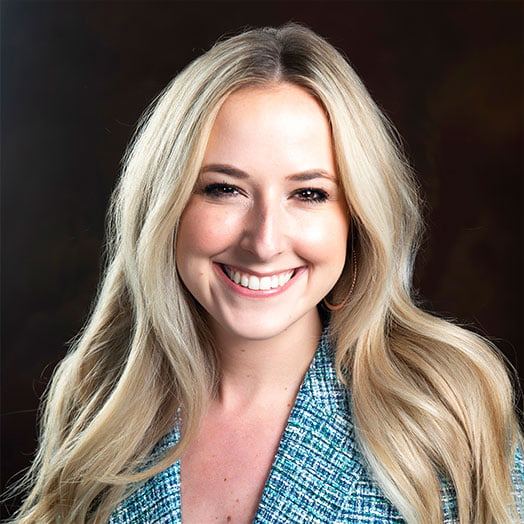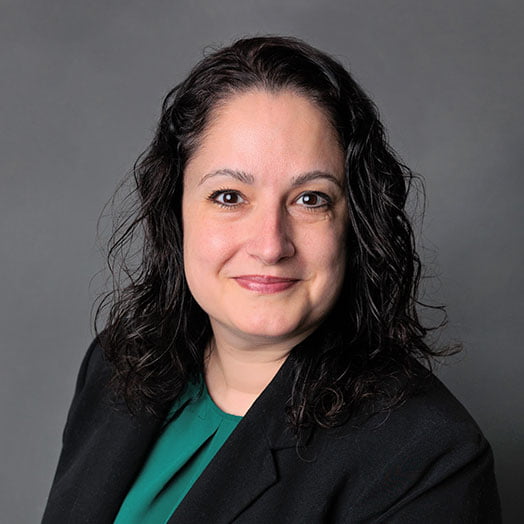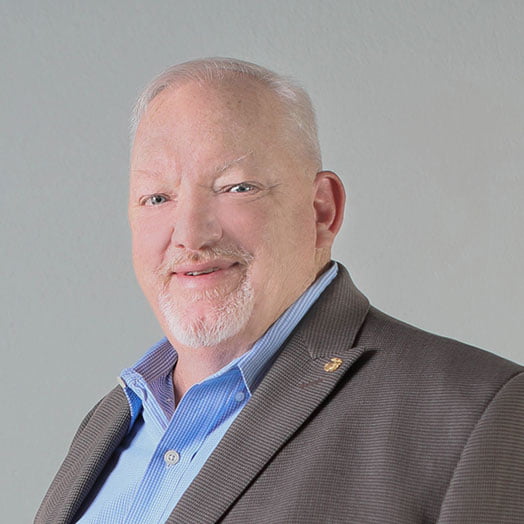 STEVE
PALEK

AMANDA
FARINELLI

JESSICA
JACOBSEN

AARON
GRAY